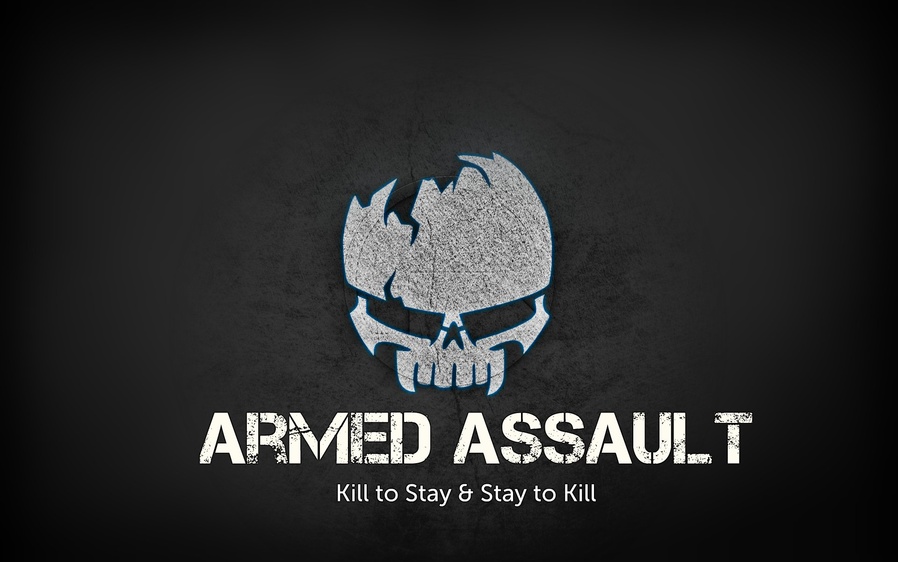 Armed Assault: The Fall
The developer has not uploaded a game yet...
Description:
Armed Assault is a FPS Shooter currently being developed on the Unity 3D Engine, created by Flawless Studio's. Armed Assault is a fun/Tactical shooter with an interesting Campaign and addictive multiplayer. This game is Still in development so stay tuned for updates that we will make
Storyline:
Still Currently being worked on.
Controls:
W - Move Forward
S - Move Backwards
A - Move Left
D - Move Right
Spacebar - Jump
C - Crouch
RMB - Aim Down Sights
LMB - Shoot
1 - Switch Weapons
Q - Lean Left
E - Lean Right
Credit To Battle of Union as I used there fps kit to kick-start this project out there game on YouTube now.
https://m.youtube.com/?#/channel/UCVPt4af7-Zr6JfZPYVwUKQA
Download
Click download now to get access to the following files: